ABOUT US - PACHAMAMA
Pachamamahome is a nice family hostel located in the heart of Colca Canyon, in the village of Cabanaconde (3300mts), 5 1/2hrs by bus from Arequipa city. Me, Ludwig Betalleluz, I am the owner of the Hostel. After many years of having worked as a trekking guide in Colca Canyon I decided to establish in Cabanaconde.
We offer you a nice family atmosphere, comfortable rooms, a good breakfast with crepes, a nice view of Cabanaconde and the mountains from our roof terrace. We also have a quiet cozy Bar - Restaurant - Wood fired Pizzeria where is the perfect place to meet travelers and organize your hiking into the Colca Canyon. Pachamama is recommended by several international travel books and we must mention that most of our guests who comes to visit us it is only to get free trekking information. We will provide you valuable hiking information with an updated trekking map and the most important is that we help you to plan a safe trekking in Colca Canyon.
We also organize not conventional tours in Colca Canyon and we can book your bus tickets to visit Colca Canyon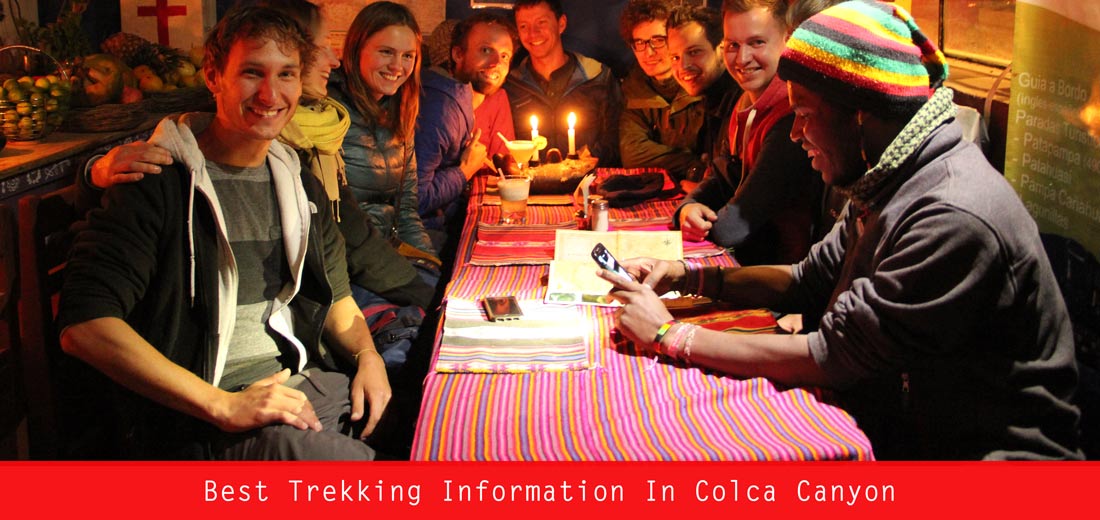 Recommended by Trip Advisor and international books since 2007

POSTCARDS OF PACHAMAMA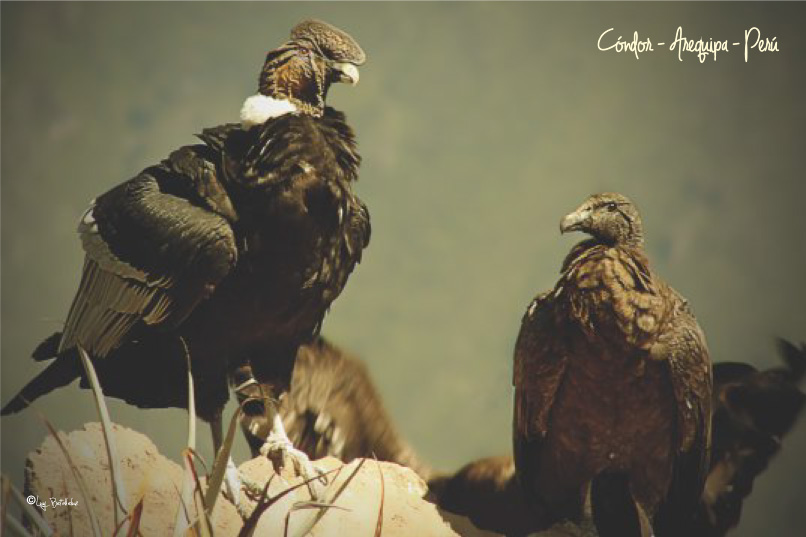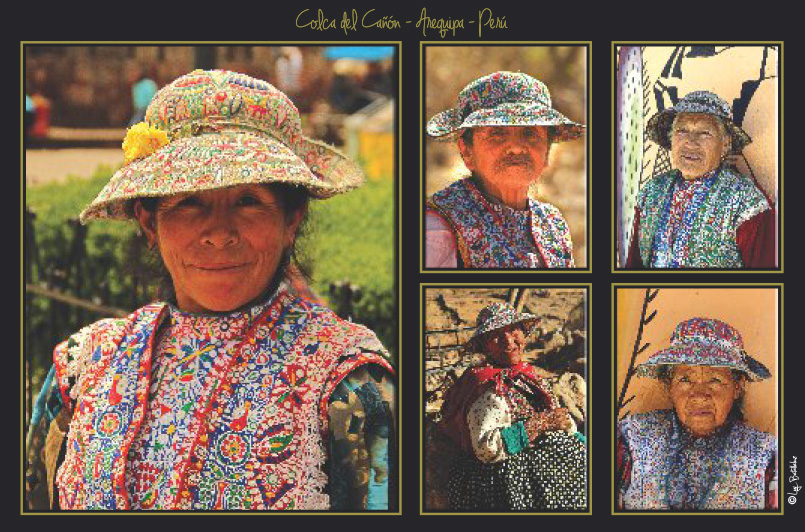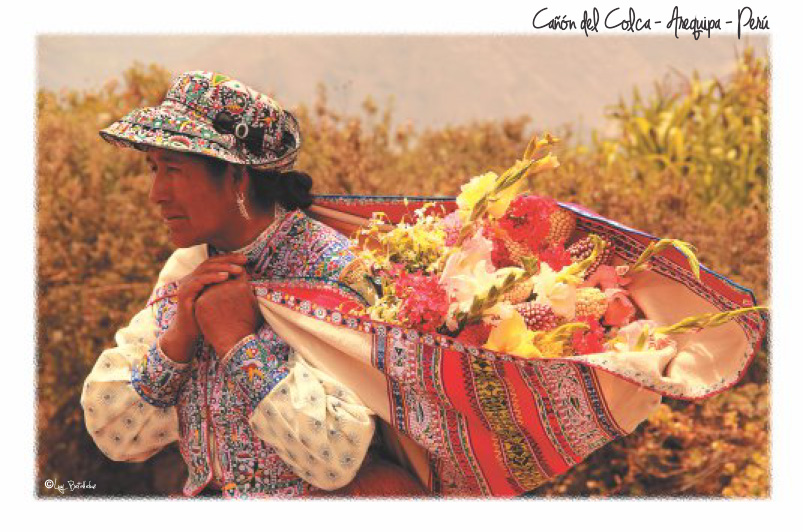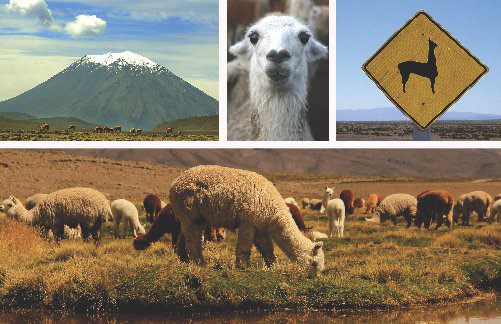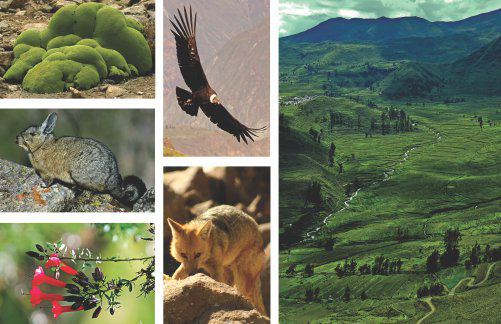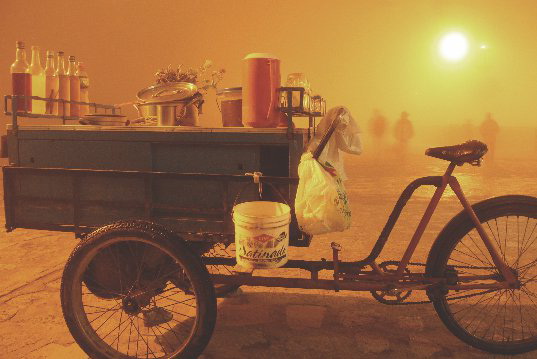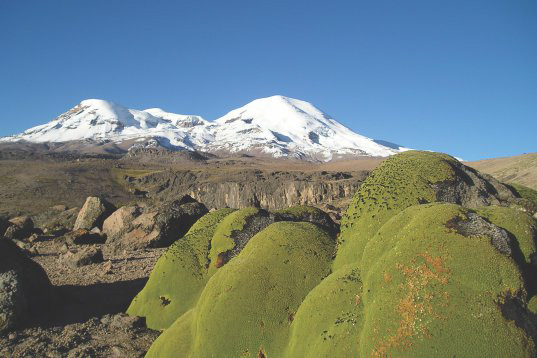 Postcards as a Gift are given at Pachamama when your bill is more than 100 soles...or you can buy them at Pachamama. These postcards were made exclusively for the Hostel.
PACHAMAMA PRICES 2019
IMPORTANT!
If you visit Colca Canyon during the high season July to September we recommend you to book your accommodation in advance. You can contact us via email to: colcapachamama@gmail.com
WE RECCOMEMEND YOU TO BOOK DIRECTLY WITH US, AVOID COMMISION OF BOOKING OR HOSTELWORLD!. YOU WILL GET A BETTER PRICE!!!