We invite you to explore Colca Canyon in a different way by visiting Cabanaconde and its surroundings. Most of the trekking trails in Colca Canyon departure from the traditional village of Cabanaconde. There are several trekking options according your needs starting from 1 to 5 days. You can also enjoy by doing short hikes, biking from Cruz del Condor, visiting Viewpoints to observe the depth of Colca Canyon or ride a mule to Kallimarka ruins.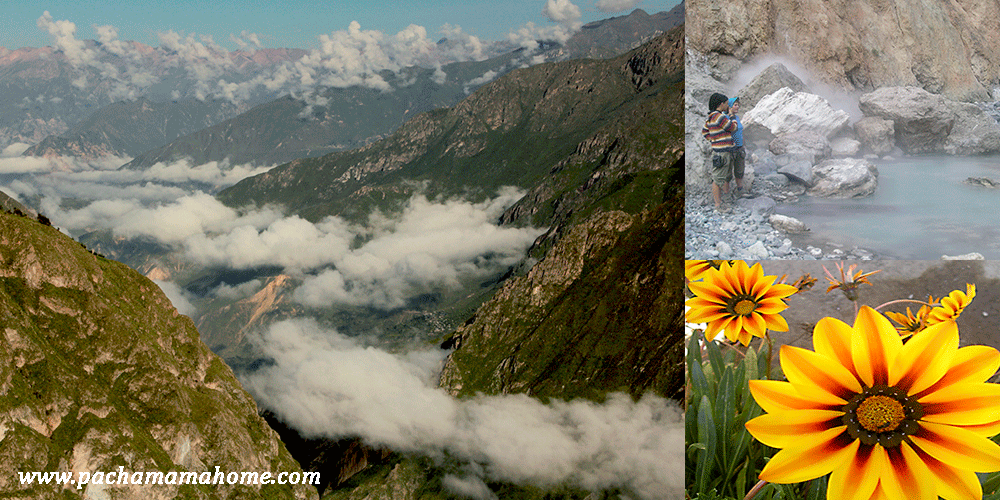 Welcome to Pachamama Family House - Cabanaconde
Pachamamahome is a nice family atmosphere hostel opened since 2007 and it is located right in the heart of Colca Canyon, in the traditional village of Cabanaconde (3, 287metres), 5 1/2 hrs. By bus from Arequipa city.
We offer you a nice family atmosphere, comfortable rooms, a good breakfast with crepes, a nice view of Cabanaconde and the mountains from our roof terrace (see services). We also have a quiet cozy Bar - Restaurant - Woodfired Pizzeria where is the perfect place to meet travelers and organize your hiking into the Colca Canyon.
Pachamama has been and it is recommended by several international travel books and we must mention that most of our guests who comes to visit us it is only to get free trekking information for Colca Canyon. We will provide you valuable trekking information with an update trekking map and the most important is that we help you to plan a safe trekking in Colca Canyon. It is worth mentioning that we also organize not conventional tours in Colca Canyon or that you can hire a local guide for your trek.

Recommended by Trip Advisor.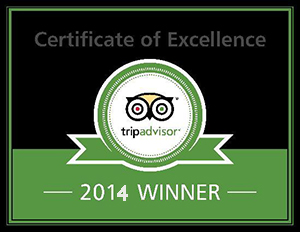 Pachamama is as well recommended by international travel handbooks as: Lonely Planet, Guide de Routard, Footprint and others.